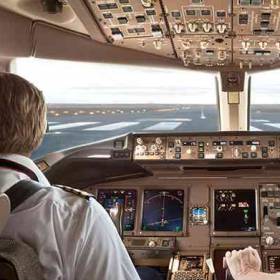 Collegiate Aviation Directory
Group Members --- --- --- --- ---
--- --- ---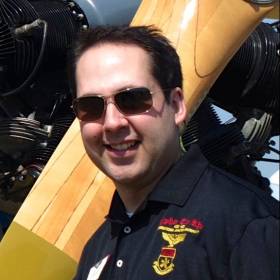 --- ---
View All »
Group Resources
Report Discussion as Inappropriate / Spam
Discussion
MTSU Training Fleet Wiped Out


Golf-Ball-Sized Hail Grounds 27 Of 30 Trainers At KMBT
Middle Tennessee State University has made a big investment in its aerospace program over the years, including a fleet of 30 training aircraft including 19 Diamond DA40s and a handful of Piper Arrows, Seminoles and other types. Sadly, 90 percent of the fleet, 27 airplanes, are now grounded indefinitely after getting caught in golf-ball-sized hail on October 18.
Wayne Dornan, who chairs the Middle Tennessee State University Department of Aerospace, told The Daily News Journal that controllers at Murfreesboro Municipal Airport (KMBT) saw the storm on the way, and a new storm detection system being tested provided enough warning to get the planes in the air at the time on the ground before the storm reached the airport.
Dornan said of the hail, "It could have done some serious, serious damage and I don't particularly see a plane being able to make it through a hail storm of that intensity."
The cost for repairs has yet to be estimated. Dornan says he prefers not to think about what that will cost.