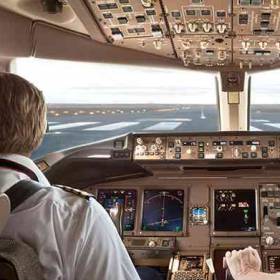 Collegiate Aviation Directory
Group Members ---
---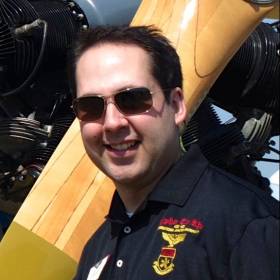 --- ---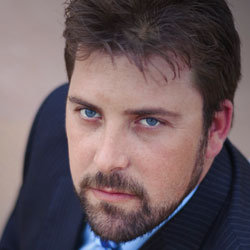 --- --- --- ---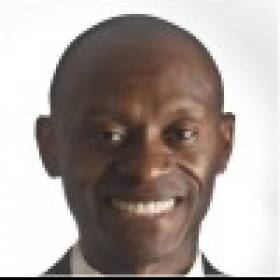 --- ---
View All »
Group Resources
Report Discussion as Inappropriate / Spam
Discussion
Farmingdale State College Expands Learn-To-Fly Fleet
Farmingdale State College Expands Learn-To-Fly Fleet
Piper Delivers Two Warrior Aircraft To The Aviation Program
Two new Piper Warrior aircraft were recently delivered to Farmingdale State College, Farmingdale, New York. In addition, the college which is part of the State University of New York (SUNY) system plans to purchase a new Piper Arrow. The nearly $1 million purchase of the three aircraft will expand Farmingdale's learning fleet to 22 planes and increases the capacity for the Professional Pilot track from 80 to 125 students.

Farmingdale State College's New Piper Warriors
SUNY Chancellor Nancy L. Zimpher said, "The Farmingdale State degree program for professional pilots - the only one offered in public higher education in New York - ensures that graduates take to the skies with the flight experience and tactical knowledge that a career in aviation demands. The addition of these three aircraft is certain to enhance the preparation and ultimate qualifications of all current and future students."
Farmingdale State President W. Hubert Keen said, "We are very proud of our aviation program. Our student pilots go on to careers with some of the most well-known firms in the aviation and aerospace industries because of the excellent education they receive at Farmingdale-an education that includes the best resources and aircraft. The acquisition represents a continued modernization of the aviation program technology.
Piper Executive Vice President Randy Groom said, "These recent Piper additions to an already strong Piper fleet at Farmingdale State emphasizes Piper's on-going commitment to the learn-to-fly segment of the industry which is so very vital to the future of aviation throughout the world. We are very pleased to be working with the professionals at one of the premier aviation learning institution on the East Coast."
"Farmingdale has a rich history and a first-rate reputation, and these new planes will only enhance the excellent education the student pilots receive," said Mike Hughes, Farmingdale's director of Aviation. "Our students are in demand precisely because of the investments we make in providing them with the most up-to-date training." There are 160 students enrolled in the Aviation Department, which also includes tracks in Airport Management and Air Cargo Operations. Aviation is one of the College's legacy academic programs, dating back to 1949.