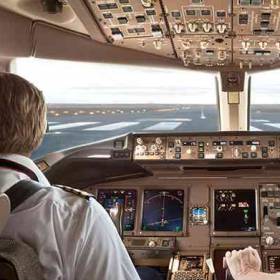 Collegiate Aviation Directory
Group Members --- ---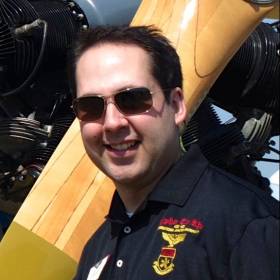 ---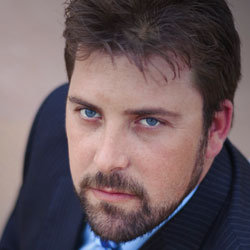 --- ---
---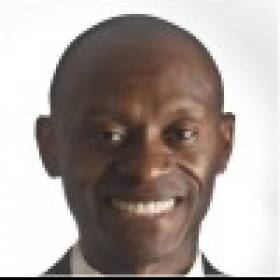 --- --- ---
---
View All »
Group Resources
Report Discussion as Inappropriate / Spam
Discussion
Aviation Exploring
Very good program! Take a look.
http://www.aviationexploring.org
Aviation Exploring is a youth development program centered around aviation careers. Aviation Explorers might ...
Take orientation flights in military transports, helicopters, gliders, or single-engine general aviation aircraft
Visit Air Force bases, aviation museums, air shows, or FAA facilities
Learn to preflight an aircraft
Take pilot training ground school classes
The bottom line is that Aviation Exploring is action-oriented.