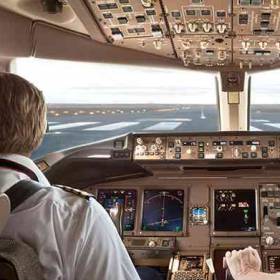 Collegiate Aviation Directory
Group Members --- ---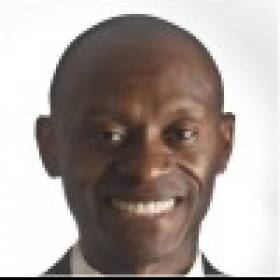 --- ---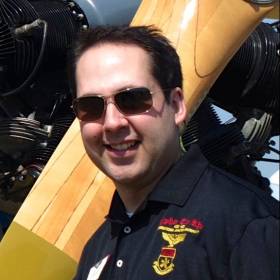 ---
--- --- --- --- ---
View All »
Group Resources
Report Discussion as Inappropriate / Spam
Discussion
Alpha Eta Rho Scholarship 2009
Alpha Eta Rho Scholarship 2009
The National Board of Directors of Alpha Eta Rho will be awarding five (5) one thousand dollar ($1,000) scholarships during 2008.
The National Board of Directors in 2008 has changed the amount of scholarships to (5) $1,000 dollar scholarship to keep up with tuition costs and the National change in dues for new members. In addition the deadline for submission has been extended to March 10, 2008.
Requirements for the Scholarship are:
Be an active undergraduate member of a local chapter and be recommended by that chapter.
The applicant must have a minimum of one semester of undergraduate courses remaining before graduation.
Have a minimum of a 3.0 G.P.A. on a 4.0 scale.
The Board of Directors will consider a maximum of two (2) Scholarship candidates per chapter.
All Applications must be postmarked No Later Then March 10, 2008. Applications may be mailed or sent via overnight express, but in no case will late postmarked applications be considered. Send to: Robert Clement, AHP Executive Director 1839 Mossy Oak La. Collierville, TN 38017
All applicants (both winners and not) will be notified of the Board of Directors selections no later then March 30, 2008 via email.
Checks for the winners will be sent to their school care of the Scholarship Coordinator or Chapter Faculty Advisor no later then April 15, 2008.
Applicants will include the attached Alpha Eta Rho Scholarship Application Form, cover letter, Letter(s) of Recommendation, and a copy of their academic transcript. Please download attached AHP Scholarship Application.
Factors that will be considered in selection of Scholarship winners:
Scholastic achievements.
Practical aviation achievements.
Membership and Leadership activities within the fraternity, school, aviation, and community.
Leadership, future plans and goals both near and long term.
Cover letter describing activities, goals and reason for applying for the AHP Scholarship. Students may include financial need and any special circumstances or needs they would like the committee to consider.
Letter(s) of recommendation from officials familiar with the candidate who can attest first hand the student's performance and reason for selection.