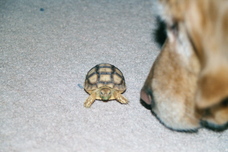 Face to Face with online learning
Group Members ---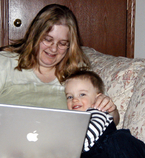 ---
--- --- --- --- ---
---
---
View All »
Group Resources
Report Discussion as Inappropriate / Spam
Discussion
Big Picture update
Big Picture Update August 1, 2006
Charley Mojkowski - the new school development person – said he was intrigued with the online component of our school and that he did not see any inconsistency with Big Picture philosophy.
They are starting a Big Picture Charter school in Milwaukee on about the same timeline as our school
Preliminary recommendations: Visit The Met (in Providence) or other BP school (Detroit or Indy) See if it is what we want Sign up as a BP "inspired" school Bring in a consultant here for two days to help us plan in detail Principal and teacher training
The BP Online has all of the resources for curriculum, school operations, student portfolios – etc. He said it was fantastic. All of their print materials are online.
When we decide what we need, they will create a package and will work with us. They work with a lot of schools that have very little funding. They seem to be all about support and once we sign the agreement (which is minimal) they commit to helping the school for a couple of years at least. They host lots of BP teacher/principal support events.
He also recommended starting with two grades so we could have four teachers – one in each of the four tested areas (for NCLB requirements). I'll take a look at that scenario and see if it is doable.