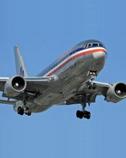 Aviation Education
Group Members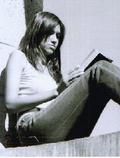 --- --- --- --- --- ---
--- ---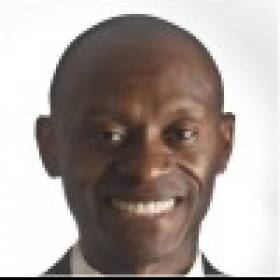 --- ---
View All »
Group Resources
Report Discussion as Inappropriate / Spam
Discussion
National Aviation Exploring Scholarships 2011
StartFragment
The National Aviation Exploring committee will award individual scholarships between $3,000 and $10,000 for a total of approximately $40,000 to Aviation Explorers pursuing a career in the aviation industry. The intent of these scholarships is to recognize excellence among Aviation Explorers studying the technologies and the skills needed in the field of Aviation. The sponsors that provide the scholarships are committed to aviation's future leadership.
For Application:
An application is attached. For an online application see www.aviationexploring.org (click on National Aviation Explorer Scholarships, $3,000 to $10,000)
Deadlines:
Aviation Explorer applications with letters of recommendation are due in the local council office for approval by March 31st of each year.
Council approved aviation Explorer applications are due in the National Learning for Life Office by May 1st of each year.
All scholarship nominees, local council offices and Post Advisors will be notified of the winners by mail July 1st.
EndFragment