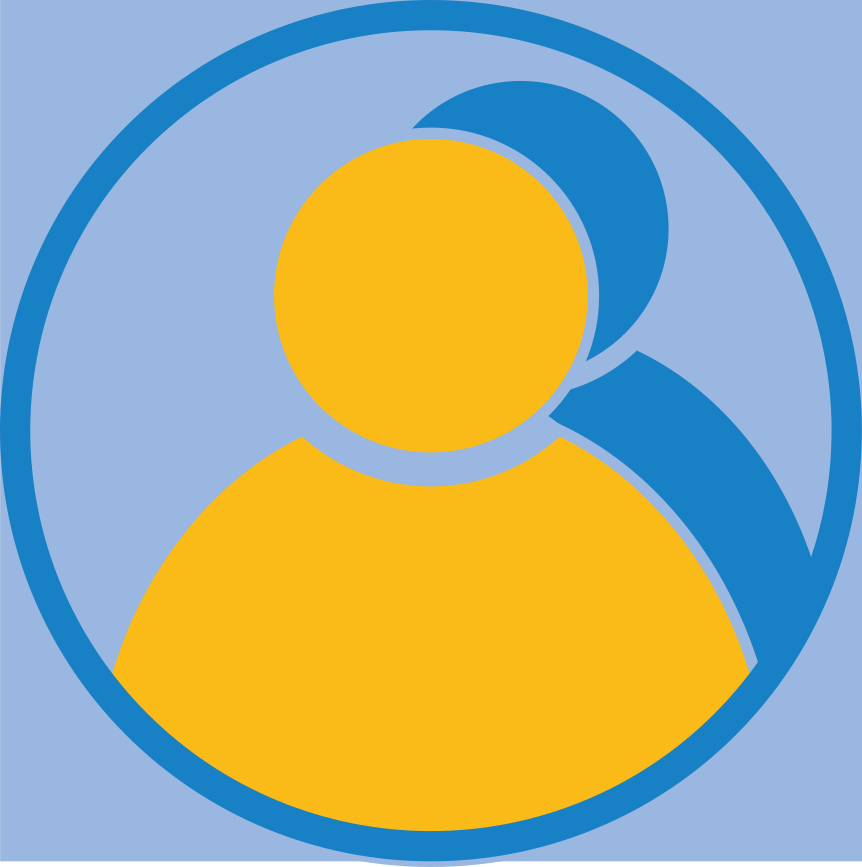 Transitions: Turning Risks into Opportunities for Student Support
Group Members
Group Resources
Report Discussion as Inappropriate / Spam
Discussion
Starting Middle School
I am a 6th grade special ed teacher in central Ohio. I plan to retire at the end of this school year, but I'd love for it to be my best year teaching! My school is a 6th-8th grade middle school. We start back to school next week. We had a 6th grade orientation last week and I was amazed how well attended it was! It was fun meeting some of my new students. My special ed roster is increasing from 13 to 17-18 this year and I'm really NOT looking forward to the additional paper work!
We moved into a new building last January, so this 6th grade class will be the first to start a new school year in our new building. In my role as a special ed teacher, I will be doing one block of L.A. inclusion, half a block of Math inclusion, 1 period of lunch duty and then about 5 periods of small groups/ resource.
This group on transitions has got me thinking about what I can do to make this an easier/smoother more encouraging time for these new middle-schoolers. I think just by giving them time to reflect on the newness of it all and time to ask questions related to their experiences as 6th graders will help. But I'd love to hear if anyone here has more specific suggestions!