Resource
Resource Type: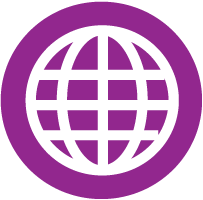 Link
Youthink! Issues: Disabilities
Subject:
Be the first to rate this
Grades: 6th, 7th, 8th, 9th, 10th, 11th, 12th
Language: English Countries: United States
---
View Resource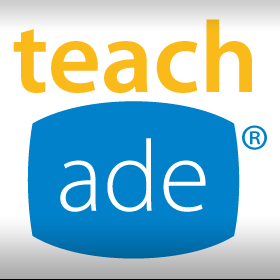 TeachAde
Kept from attending school or finding work, people with disabilities tend to be the poorest among the poor. Find out how people overcome their disabilities and how the international community is helping.
Pre-K
K
1
2
3
4
5
6
7
8
9
10
11
12
UG
G
Comments and Reviews