Resource
Resource Type: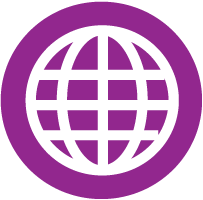 Link
You're a What? Acupuncturist
Subject:
Be the first to rate this
Grades: 6th, 7th, 8th, 9th, 10th, 11th, 12th
Language: English Countries: United States
---
View Resource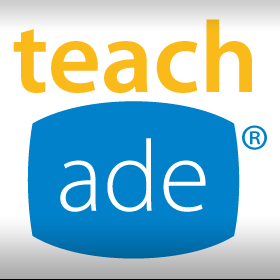 TeachAde
Have you ever wondered what an acupuncturist does? Find out firsthand from a person who has been practicing this occupation for several years.
Pre-K
K
1
2
3
4
5
6
7
8
9
10
11
12
UG
G
Comments and Reviews