Resource
Resource Type: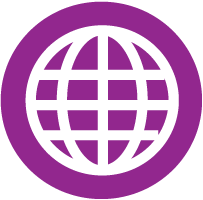 Link
Woof! Woof! At Your Service
Subject:
Be the first to rate this
Grades: K, 1st, 2nd
Language: English Countries: United States
---
View Resource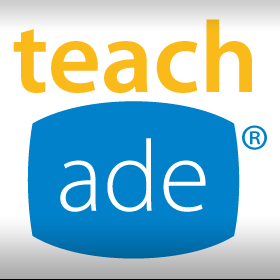 TeachAde
This lesson helps demonstrate that economic desires can be satisfied by providing goods and services. It identifies goods and services provided by one small business and differentiates between goods and services.
Pre-K
K
1
2
3
4
5
6
7
8
9
10
11
12
UG
G
Comments and Reviews