Resource
Resource Type: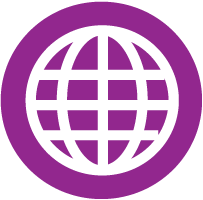 Link
When Kids Kill
Subject:
1 ratings
Grades: 5th, 6th, 7th, 8th, 9th, 10th, 11th, 12th
Language: English Countries: United States
---
View Resource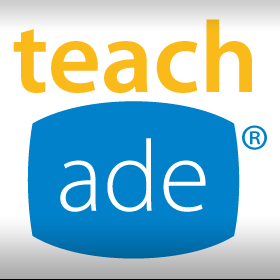 TeachAde
How dangerous are schools? Why do kids kill? Who can help? What about gun safety? The Why Files tries to answer these questions.
Pre-K
K
1
2
3
4
5
6
7
8
9
10
11
12
UG
G
Comments and Reviews