Resource
Resource Type: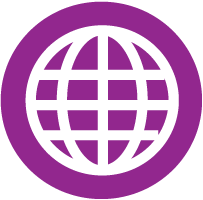 Link
What is STEM Education?
Subject:
1 ratings
Grades: Pre-K, K, 1st, 2nd, 3rd, 4th, 5th, 6th, 7th, 8th, 9th, 10th, 11th, 12th, UG, G
Language: English Countries: United States
---
View Resource
Donna Meyerhoeffer
With all the acronyms that determine hundreds of different areas of education, it is easy to confuse them all. The acronym STEM stands for Science, Technology, Engineering, and Mathematics. This approach to education is designed to revolutionize the teaching of subject areas such as mathematics and science by incorporating technology and engineering into the core curriculum.
STEM Education attempts to transform the typical teacher-centered classroom by encouraging a curriculum that is driven by problem-solving, discovery, exploratory learning, and require students to actively engage a situation in order to find its solution.
Pre-K
K
1
2
3
4
5
6
7
8
9
10
11
12
UG
G
Comments and Reviews