Resource
Resource Type: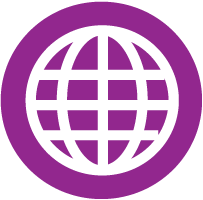 Link
What's on Your Plate?
Subject: Foreign Language
Be the first to rate this
Grades: 2nd
Language: English Countries: United States
---
View Resource ruthseel
A webquest for second graders in a World Language program which will explore foods that children in Mexico, France or Italy might have for dinner. Students are also introduced to the food pyramid so they may develop healthy eating patterns.
Pre-K
K
1
2
3
4
5
6
7
8
9
10
11
12
UG
G
Comments and Reviews