Resource
Resource Type: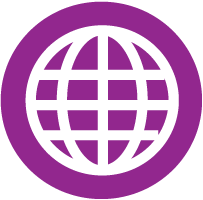 Link
What's Your Wingspan?
Subject:
Be the first to rate this
Grades: 3rd, 4th, 5th
Language: English Countries: United States
---
View Resource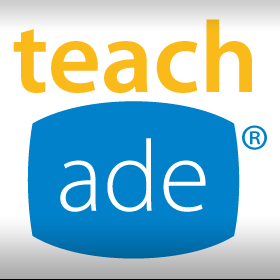 TeachAde
Explain that human wingspan (armspan) can be determined by measuring between the tips of the longest fingers when the arms are outstretched from the body at the shoulder. Then have each student measure their wingspan.
Pre-K
K
1
2
3
4
5
6
7
8
9
10
11
12
UG
G
Comments and Reviews