Resource
Resource Type: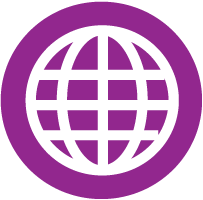 Link
What's In a Name?
Subject:
Be the first to rate this
Grades: 3rd, 4th, 5th
Language: English Countries: United States
---
View Resource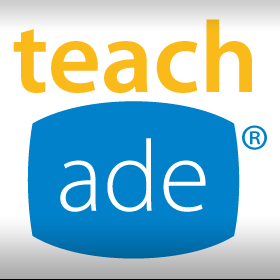 TeachAde
Students explore sets of names and create bar graphs, pictographs, glyphs and circle graphs. They also find the range, compute measures of center and create box and whisker plots.
Pre-K
K
1
2
3
4
5
6
7
8
9
10
11
12
UG
G
Comments and Reviews