Resource
Resource Type: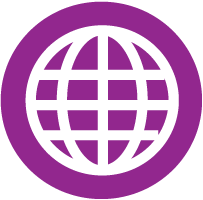 Link
Web Cams
Subject: Social Studies
Be the first to rate this
Grades: 4th
Language: English Countries: United States
---
View Resource Maryellen
There are a lot of webcams around the world which gives us another resource to add to our virtual field trips. A problem is that in many places it's night when we're in school. Check out pyramidcam.com: very cool!
Pre-K
K
1
2
3
4
5
6
7
8
9
10
11
12
UG
G
Comments and Reviews