Resource
Resource Type: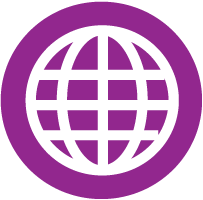 Link
Truth, War and Consequences
Subject:
Be the first to rate this
Grades: 9th, 10th, 11th, 12th
Language: English Countries: United States
---
View Resource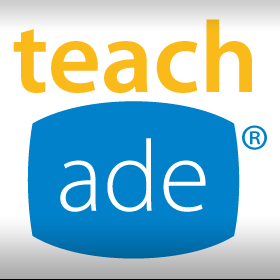 TeachAde
Why did the U.S. go to war with Iraq? What went wrong? And at what cost? Get answers to these questions with this 2003 documentary.
Pre-K
K
1
2
3
4
5
6
7
8
9
10
11
12
UG
G
Comments and Reviews