Resource
Resource Type: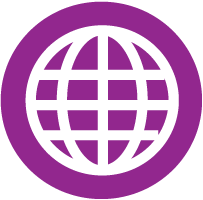 Link
Tackling Mean - Median and Mode
Subject:
Be the first to rate this
Grades: 3rd, 4th, 5th
Language: English Countries: United States
---
View Resource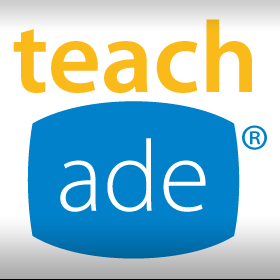 TeachAde
Get ready for some football! Wear a jersey of your favorite player or team and get ready to tackle mean, median and mode. The students fill in stat sheets using the numbers on jerseys. This is a great kickoff for the Math Bowl!
Pre-K
K
1
2
3
4
5
6
7
8
9
10
11
12
UG
G
Comments and Reviews