Resource
Resource Type: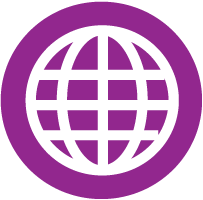 Link
Student Trip to NYC Includes a Visit to Cleveland and Niagara Falls
Subject: Other, All
Be the first to rate this
Grades: 6th, 7th, 8th, 9th, 10th, 11th, 12th
Language: English Countries: United States
---
View Resource
etcstudenttours
Many student trips to New York City include basic tour stops. This particular high school from Kentucky added even more stops to the schedule, including a trip to the Rock-n-Roll Hall of fame in Cleveland and Niagara Falls. Learn how they covered so much territory in one tour.
Pre-K
K
1
2
3
4
5
6
7
8
9
10
11
12
UG
G
Comments and Reviews