Resource
Resource Type: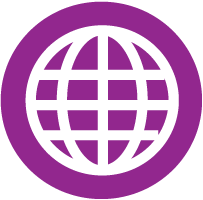 Link
South American Climate
Subject:
Be the first to rate this
Grades: 4th, 5th, 6th, 7th, 8th, 9th, 10th, 11th, 12th
Language: English Countries: United States
---
View Resource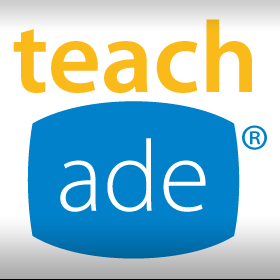 TeachAde
South America has a wide range of climates. Most of the continent receives ample rain, however, the Atacama Desert in northern Chile is one of the driest places on earth. This map and legend show what the climate is like throughout the continent.
Pre-K
K
1
2
3
4
5
6
7
8
9
10
11
12
UG
G
Comments and Reviews