Resource
Resource Type: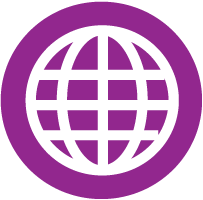 Link
Ratio Worksheets
Subject: Math, Numbers
Be the first to rate this
Grades: K, 1st, 2nd, 3rd, 4th, 5th, 6th, 7th, 8th
Language: English Countries: United States
---
View Resource
Mike Theodore
You can select different variables to customize these Ratio Worksheets for your needs. The Ratio Worksheets are randomly created and will never repeat so you have an endless supply of quality Ratio Worksheets to use in the classroom or at home. Our Ratio Worksheets are free to download, easy to use, and very flexible.
Pre-K
K
1
2
3
4
5
6
7
8
9
10
11
12
UG
G
Comments and Reviews