Resource
Resource Type: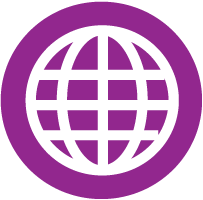 Link
Puzzlemaker
Subject: Other
1 ratings
Grades: Pre-K, K, 1st, 2nd, 3rd, 4th, 5th, 6th, 7th, 8th, 9th, 10th, 11th, 12th
Language: English Countries: United States
---
View Resource
Joy Lopez
Great site for making puzzles and word searches for your students. Even provides you with answer keys. I love the hidden words and crosswords for spelling words.
Pre-K
K
1
2
3
4
5
6
7
8
9
10
11
12
UG
G
Comments and Reviews