Resource
Resource Type: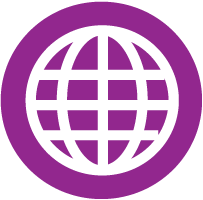 Link
On the Move (Beacon Lesson Plan Library)
Subject:
Be the first to rate this
Grades: K, 1st, 2nd, 3rd, 4th, 5th, 6th, 7th, 8th, 9th, 10th, 11th, 12th
Language: English Countries: United States
---
View Resource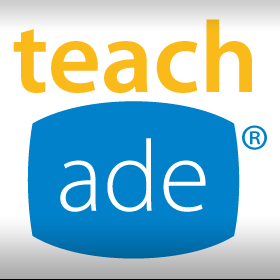 TeachAde
Can you wiggle your ears? It takes control of the face muscles to wiggle your ears. In this lesson, students learn about the muscular system of the human body as they read articles and participate in activities. Study skills are stressed.
Pre-K
K
1
2
3
4
5
6
7
8
9
10
11
12
UG
G
Comments and Reviews