Resource
Resource Type: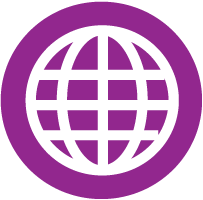 Link
Noble Prize
Subject: Science
1 ratings
Grades: Pre-K, K, 1st, 2nd, 3rd, 4th, 5th, 6th, 7th, 8th, 9th, 10th, 11th, 12th
Language: English Countries: United States
---
View Resource
Joy Lopez
This is the official web site for the Noble Prize. Here you can find information on present and past winners. There are some wonderful interactive activities that help explain some of the winning prizes.
Pre-K
K
1
2
3
4
5
6
7
8
9
10
11
12
UG
G
Comments and Reviews