Resource
Resource Type: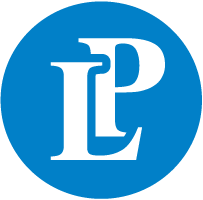 Lesson Plan
Night: Background Knowledge Research Activity
Subject: Language Arts (reading, writing, literature), Informational Text, Literary Text, Research, Writing
2 ratings
Grades: 9th
Language: English Countries: United States
---
View Resource Amanda Sweet
Students participate in a differentiated research activity in order to prepare for vocabulary and topics within Night. Students research the different people, places, and events of the Holocaust and the Jewish faith, taking guided notes and compiling their information in a written report and presentation. Differentiation is by difficulty of topic, length/detail of finished activity, and guidance during research.
Pre-K
K
1
2
3
4
5
6
7
8
9
10
11
12
UG
G
Comments and Reviews