Resource
Resource Type: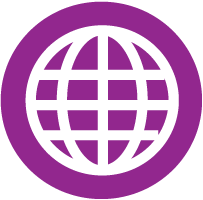 Link
King John and Richard I: Brothers and Rivals
Subject:
Be the first to rate this
Grades: 9th, 10th, 11th, 12th
Language: English Countries: United States
---
View Resource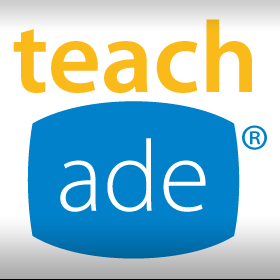 TeachAde
Study this story of the failure of King John. Discover how he failed to hold his territory, lost his crown and valuables and almost lost the Kingdom of England. In contrast, learn about his brother, Richard ?the Lionheart? and his many accomplishments.
Pre-K
K
1
2
3
4
5
6
7
8
9
10
11
12
UG
G
Comments and Reviews