Resource
Resource Type: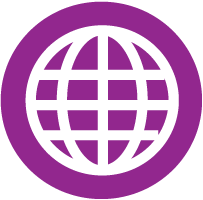 Link
Hey, Mom! What's for Breakfast?
Subject:
Be the first to rate this
Grades: 3rd, 4th, 5th
Language: English Countries: United States
---
View Resource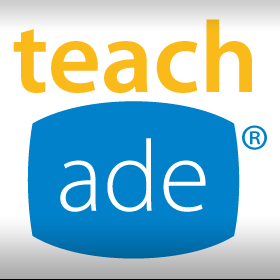 TeachAde
Working in cooperative groups students will discuss food items they consume for breakfast, investigate elements of foreign culture, particularly food and use map skills to locate selected foreign nations.
Pre-K
K
1
2
3
4
5
6
7
8
9
10
11
12
UG
G
Comments and Reviews