Resource
Resource Type: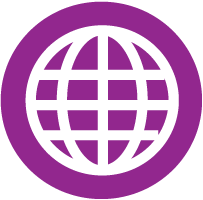 Link
Groundwater Model: Where Does Our Water Come From?
Subject:
Be the first to rate this
Grades: 9th, 10th, 11th, 12th
Language: English Countries: United States
---
View Resource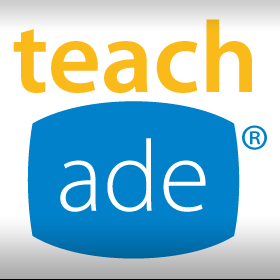 TeachAde
Students will demonstrate where groundwater is located and how we get it to the surface. They will create a ground water model and visualize the movement of polluted groundwater through the earth.
Pre-K
K
1
2
3
4
5
6
7
8
9
10
11
12
UG
G
Comments and Reviews