Resource
Resource Type: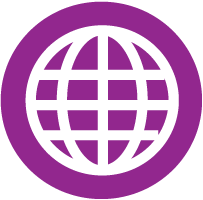 Link
Graphs: Connections to Other Representations
Subject:
Be the first to rate this
Grades: 7th
Language: English Countries: United States
---
View Resource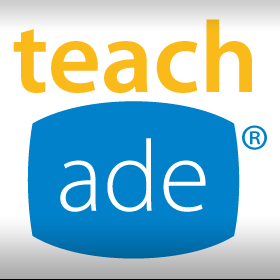 TeachAde
Students will write a story for a graph and present it to the class. They will interpret graphs that show relationships between quantities. They will then create their own tables from a graph and create a sequence to stump the class and teacher.
Pre-K
K
1
2
3
4
5
6
7
8
9
10
11
12
UG
G
Comments and Reviews