Resource
Resource Type: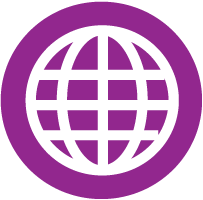 Link
Global Grocery
Subject:
Be the first to rate this
Grades: 3rd, 4th, 5th, 6th, 7th
Language: English Countries: United States
---
View Resource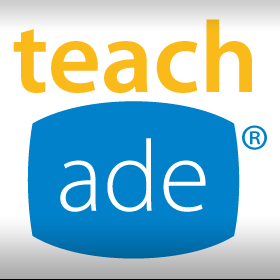 TeachAde
Have you ever wondered what gives chocolate its flavor? Or where olive oil comes from? You might be surprised to learn just how far some of the items in your shopping bag have traveled. Check it out.
Pre-K
K
1
2
3
4
5
6
7
8
9
10
11
12
UG
G
Comments and Reviews