Resource
Resource Type: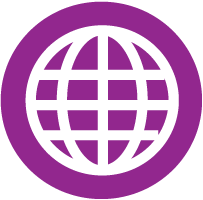 Link
Focus On Sculpture
Subject:
Be the first to rate this
Grades: 3rd, 4th, 5th, 6th
Language: English Countries: United States
---
View Resource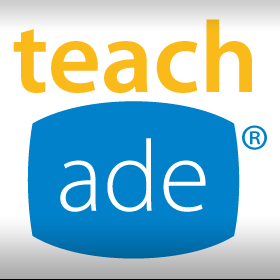 TeachAde
Does it have a purpose? What to sculptors do? What do they create with? Get the answers to these and other questions about sculpture.
Pre-K
K
1
2
3
4
5
6
7
8
9
10
11
12
UG
G
Comments and Reviews