Resource
Resource Type: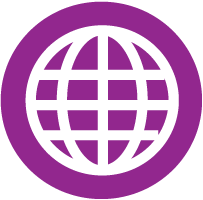 Link
Charles Richard Drew, Blood Banks
Subject:
Be the first to rate this
Grades: 5th, 6th, 7th, 8th, 9th, 10th, 11th, 12th
Language: English Countries: United States
---
View Resource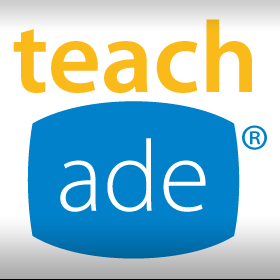 TeachAde
This surgeon and researcher developed a new understanding of blood plasma, allowing blood to be stored for transfusions. His efforts made the difference between life and death for hundreds of thousands of people. Learn more about this American innovator.
Pre-K
K
1
2
3
4
5
6
7
8
9
10
11
12
UG
G
Comments and Reviews