Resource
Resource Type: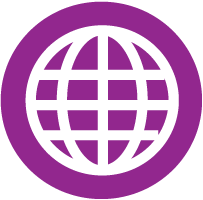 Link
Bomb Squad
Subject:
Be the first to rate this
Grades: 6th, 7th, 8th, 9th, 10th, 11th, 12th
Language: English Countries: United States
---
View Resource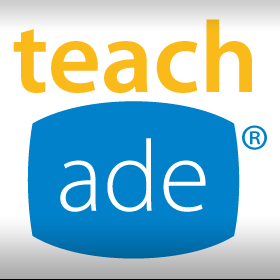 TeachAde
Bomb disposal units are increasingly relying on robots to take over the dangerous task of finding and defusing bombs. What might they be capable of in the next century? Take a trip into the world of robots.
Pre-K
K
1
2
3
4
5
6
7
8
9
10
11
12
UG
G
Comments and Reviews