Resource
Resource Type: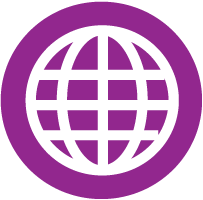 Link
1910-1919 US History
Subject: Social Studies
Be the first to rate this
Grades: Pre-K, K, 1st, 2nd, 3rd, 4th, 5th, 6th, 7th, 8th, 9th, 10th, 11th, 12th
Language: English Countries: United States
---
View Resource
Fred Lamora
This website developed by the Kingwood College Library gives a great overview of the second decade of the 20th century. It is loaded with links in every facet of the decade. It is a wonderful research site for both teachers and students.
Pre-K
K
1
2
3
4
5
6
7
8
9
10
11
12
UG
G
Comments and Reviews