Resource
Resource Type: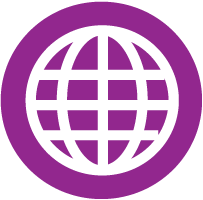 Link
100 Million Website!
Subject: Technology (computer science)
Be the first to rate this
Grades: Pre-K, K, 1st, 2nd, 3rd, 4th, 5th, 6th, 7th, 8th, 9th, 10th, 11th, 12th
Language: English Countries: United States
---
View Resource Kevin R. Burkitt
CNN.COM is reporting that the web now has over 100 Million Websites. Wow. 100 Million places to go.
Pre-K
K
1
2
3
4
5
6
7
8
9
10
11
12
UG
G
Comments and Reviews