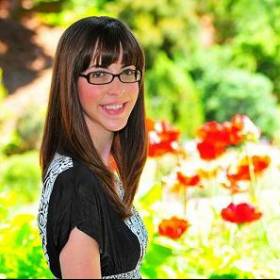 rhcsg
In United States , Colorado
Service and Affiliation: 0 years of service

What do you like best about your involvement in education?
---
Helping influence a future generation
How I spend my free time
---
enjoying live music, hiking, reading
Current books on my nightstand.
---
The Great Gatsby (a great re-read), The Hunger Games
I'd like to meet
---
Other individuals who are passionate about education
Topics or areas of interest
---
Are you engaged in other professional learning communities?
---
My Role(s) in Education
Grade(s) I'm Involved In
Pre-Kindergarten
Kindergarten
First Grade
Second Grade
Third Grade
Fourth Grade
Fifth Grade
Sixth Grade
Seventh Grade
Eighth Grade
Ninth Grade
Tenth Grade
Eleventh Grade
Twelfth Grade
Subject(s) I'm Interested In
Science
Technology (computer science)