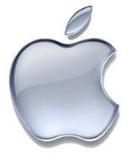 The Apple Crazed Educator
Group Members --- ---
---
--- --- ---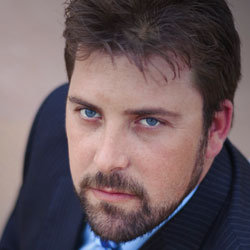 --- --- --- ---
View All »
Group Resources
Report Discussion as Inappropriate / Spam
Discussion
Steve Jobs died on Wednesday. He was 56.

Steve Jobs died on Wednesday. He was 56.
Jobs raised the world's expectations on the capabilities of our devices. His forward thinking on music players, laptops, tablets and cellphones kept all industry leaders on their toes to keep up, resulting in incredible changes.
Undoubtedly, Jobs joins a list of pioneers including Albert Einstein, Thomas Edison and Martin Luther King, Jr., and others who taught us to think outside of the box. Watch this YouTube clip of Apple's "Think Different" campaign:

"Apple has lost a visionary and creative genius, and the world has lost an amazing human being," it reads on the Apple website. "If you would like to share your thoughts, memories, and condolences, please email [email protected]"
Jobs resigned as Apple's Chief Executive Officer on August 24, 2011. Apple co-founder Steve Wozniak said that while Jobs may no longer be active CEO, he's left his mark on the company and the world, according to TNW.