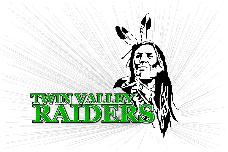 HS Music Projects, USA to ?
Group Members
Group Resources
Report Discussion as Inappropriate / Spam
Discussion
Blogging & Music
We have had success here posting Blogs and having students enter their responses in a creative, informative and occasionally humorous way. I'd like to hear from other music teachers who may be using blogging in some way as part of their classroom resources.